Dubrovnik to Santorini
Booking Dates
02/02/2023 through 09/13/2023
Travel Dates
02/02/2023 through 09/16/2023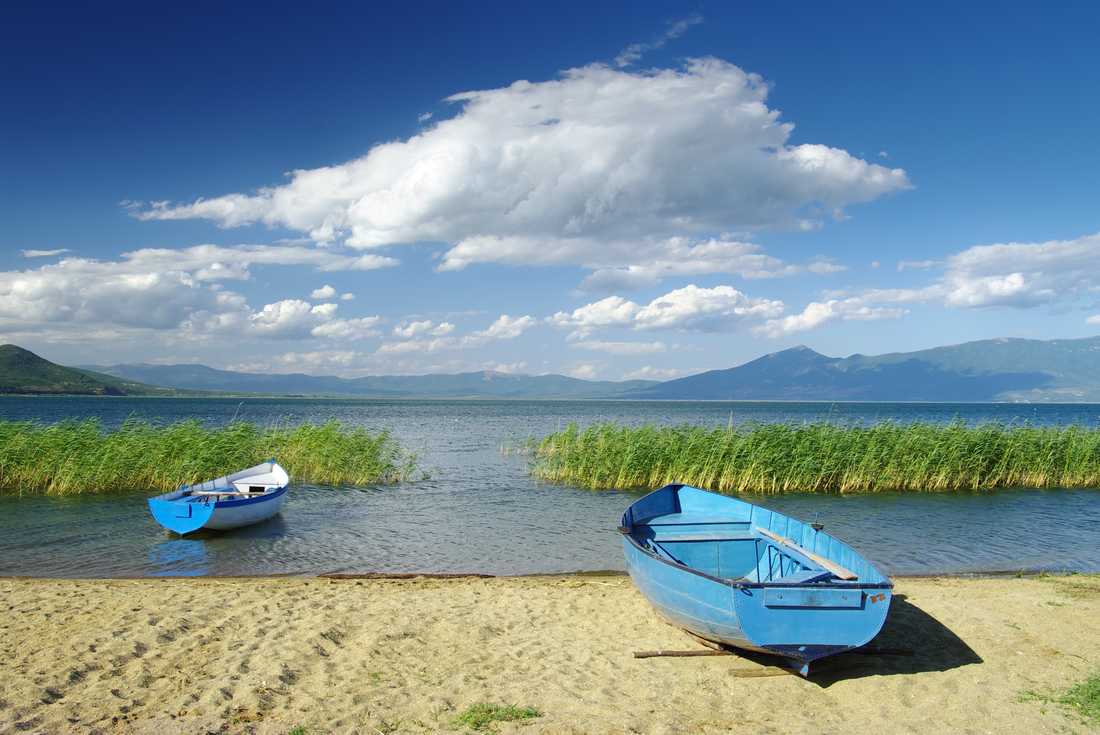 Dubrovnik to Santorini

Wind your way down through some of Mediterranean Europe's most charming towns, beaches and islands on this journey from the Adriatic to the Aegean. Start off with a tour of Dubrovnik's enchanting walled city before heading south along the spectacular Dalmatian coast to Montenegro. Venture off the tourist trail for a taste of old-time Balkans in Albania and Macedonia, take time out in provincial Syros, and then eat, drink and sunbathe your way through the good times on offer in Mykonos and Santorini. A region of breathtaking scenery, legendary history and ever-enticing cuisine, this journey through Eastern Europe serves up a slice of the Mediterranean with a Balkans backdrop.

Activities
Shkoder – Rozafa Castle
Kruja – Day Trip
Kruja – Skanderbeg Museum
Kruja – Fortress Visit
Berat – Walking Tour with Local Guide
Berat – Castle Visit
Ohrid – Lake Ohrid Boat Cruise
Skopje – Matka Canyon
Pelister National Park – Hike in Pelister National Park
Mt Olympus National Park – Orlias Waterfall Hike
Syros – Loukoumia Workshop Visit
Syros – Ano Syros Walk
Syros – Sunset Dinner
Delos – Day Trip to the Island of Delos
Delos – Archaeological Site
Santorini – Caldera Rim Hike to Oia
Highlights
Take a cruise on stunning Lake Ohrid – which straddles the mountainous border between Macedonia and Albania – and watch shorefront villages stream by.
Albania's pastel-coloured capital Tirana is on the verge of becoming Europe's next big thing, so pay it a visit before the rest of the world does.
Head to a remote village outside Syros for a sunset feast of local specialties, all served up in a small taverna that overlooks the Aegean Sea.
Spend a half-day exploring the ruins that decorate the island of Delos, a living museum of crumbling palaces, columns and statues.
Take a hike around the rim of the caldera Santorini is built on, walking through little villages, passing steep cliff faces and taking in breathtaking views.
| Day | Description | View All |
| --- | --- | --- |
| Day 1 | Dubrovnik | Details |
| Day 2 | Kotor | Details |
| Day 3 | Tirana | Details |
| Day 4 | Kruja / Tirana | Details |
| Day 5 | Berat | Details |
| Day 6 | Lake Ohrid | Details |
| Day 7 | Lake Ohrid | Details |
| Day 8 | Skopje | Details |
| Day 9 | Matka Canyon / Skopje | Details |
| Day 10 | Pelister National Park / Bitola | Details |
| Day 11 | Kastoria | Details |
| Day 12 | Litochoro | Details |
| Day 13 | Mt Olympus National Park / Litochoro | Details |
| Day 14 | Athens | Details |
| Day 15 | Athens | Details |
| Day 16 | Syros | Details |
| Day 17 | Syros | Details |
| Day 18 | Mykonos | Details |
| Day 19 | Delos / Mykonos | Details |
| Day 20 | Santorini | Details |
| Day 21 | Santorini | Details |
| Day 22 | Santorini | Details |